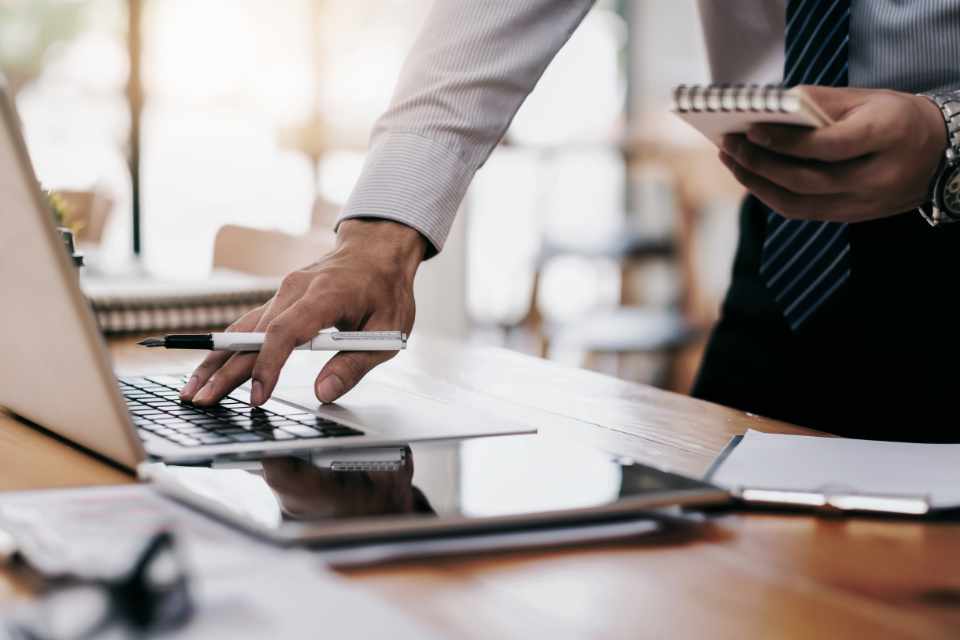 Helping select the Right Funds for you.
We offer access to a vast array of mutual fund options including multiple fund companies. When choosing the right mutual fund it is important to know your investment objective and your risk tolerance. Each mutual fund may have a specific investment structure, sector or method. The important key is finding the mutual fund that matches and compliments your overall investment objective.
What is a Mutual Fund?
A mutual fund is a professionally managed investment fund that pools money from many investors to purchase securities. They are generally the most common investment vehicle for retirement plans, such as the 401(k) in the United States. Mutual funds have both advantages and disadvantages compared to direct investing in individual securities.
Investing in mutual funds involves risk, including possible loss of principal. Investors should consider the investment objectives, risks, charges, and expenses of the investment company carefully before investing. This, as well as other important information, is contained in the prospectus. Please read it carefully before investing or sending money. For more information, or to request a prospectus, contact your Registered Associated Person.