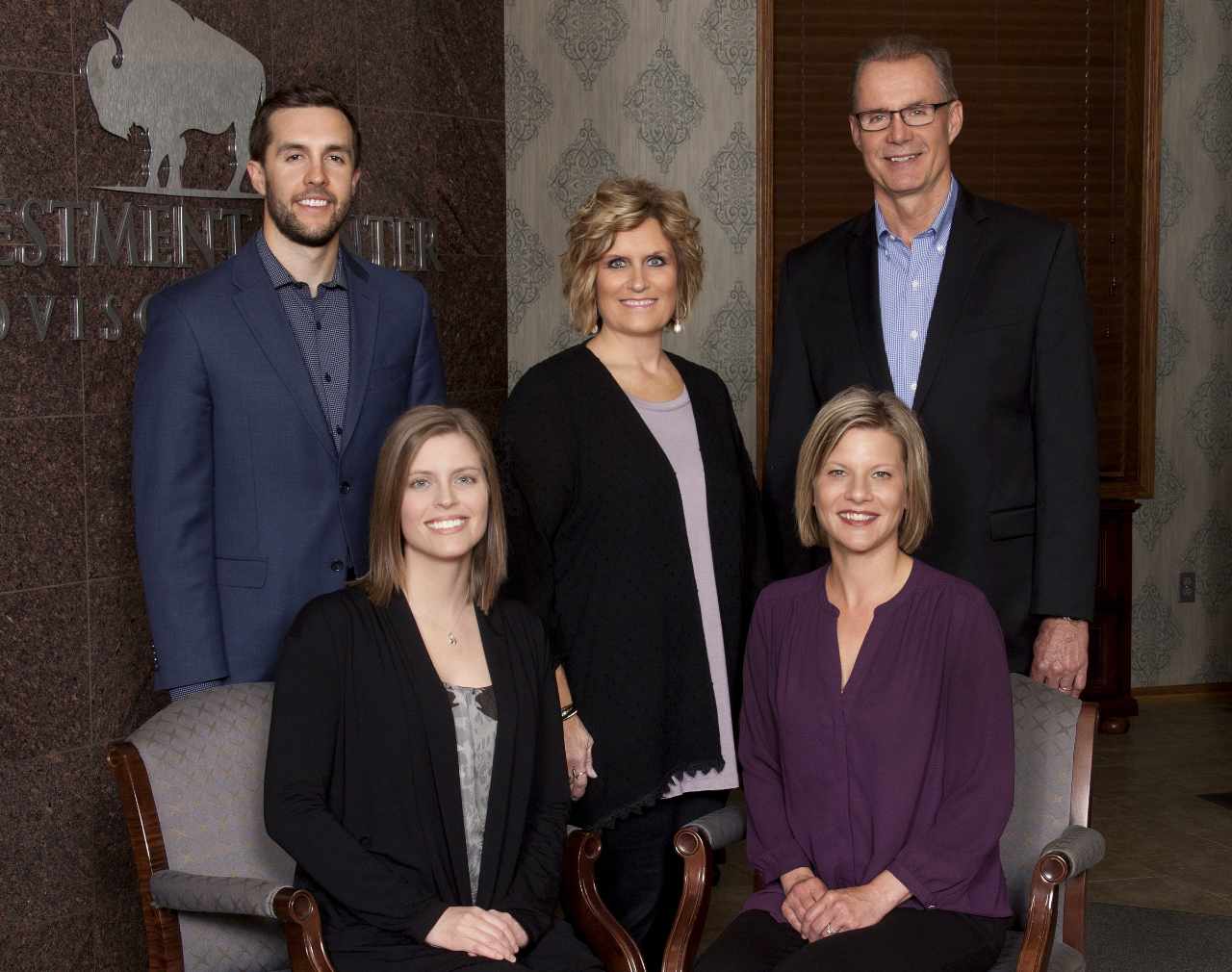 We're There For you When you Need Us.
We're here to assist in the ups and downs, being that the difficult market environments are often the most challenging of personal times.
Giving Sound Financial Advice.
We will guide in the process of making sensible investing decisions, aligning your savings with your goals and desires.
We Understand that It's Personal.
Personal finance is just that – personal – and we have the team dedicated to understand each clients' personal needs, and approach it from an angle of customization and individualization.